Your Money. Your Choices.
Choose how you manage your money – save it, send it, or swipe it, from our app to your bank account, virtually anywhere in the world, all safely and easily from the Brightwell Navigator platform on the web and mobile phone.
From port to port and from you to yours, Brightwell keeps you connected to and in control of your finances.
How it works
Receive
Eliminate the risks of carrying cash by receiving pay via direct deposit into up to two different bank accounts1, loading money to a Visa or Mastercard prepaid card, or allocating a percentage of your pay to each.
Send
Send money to friends and family or to a bank account1 with just a few taps on a smartphone.
Share
Quickly send funds from card to card – seamlessly, simply, securely.
Purchase
Brightwell offers both Visa and Mastercard prepaid card options that can be used at retailers online or across the world, wherever Visa or Mastercard debit cards are accepted.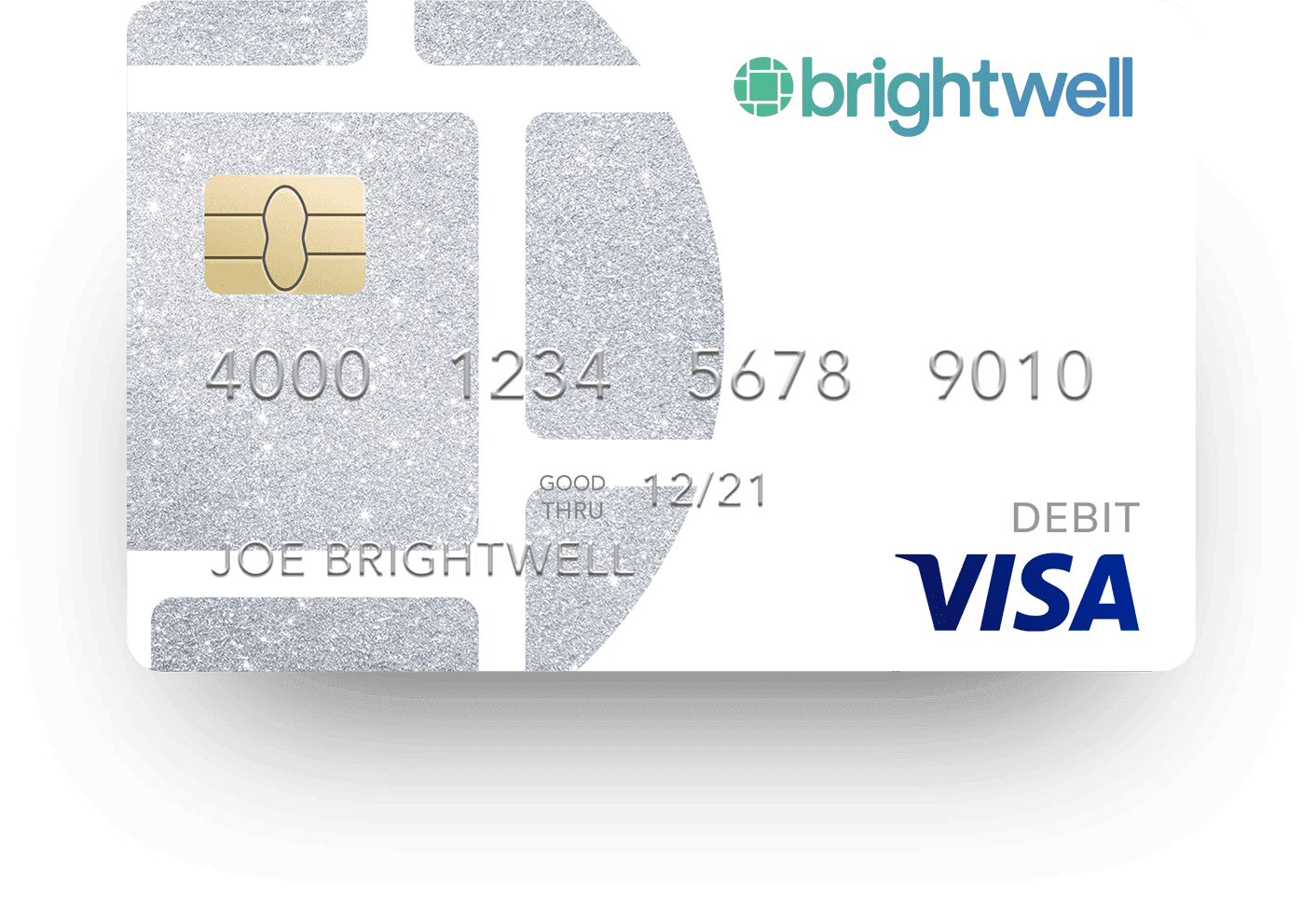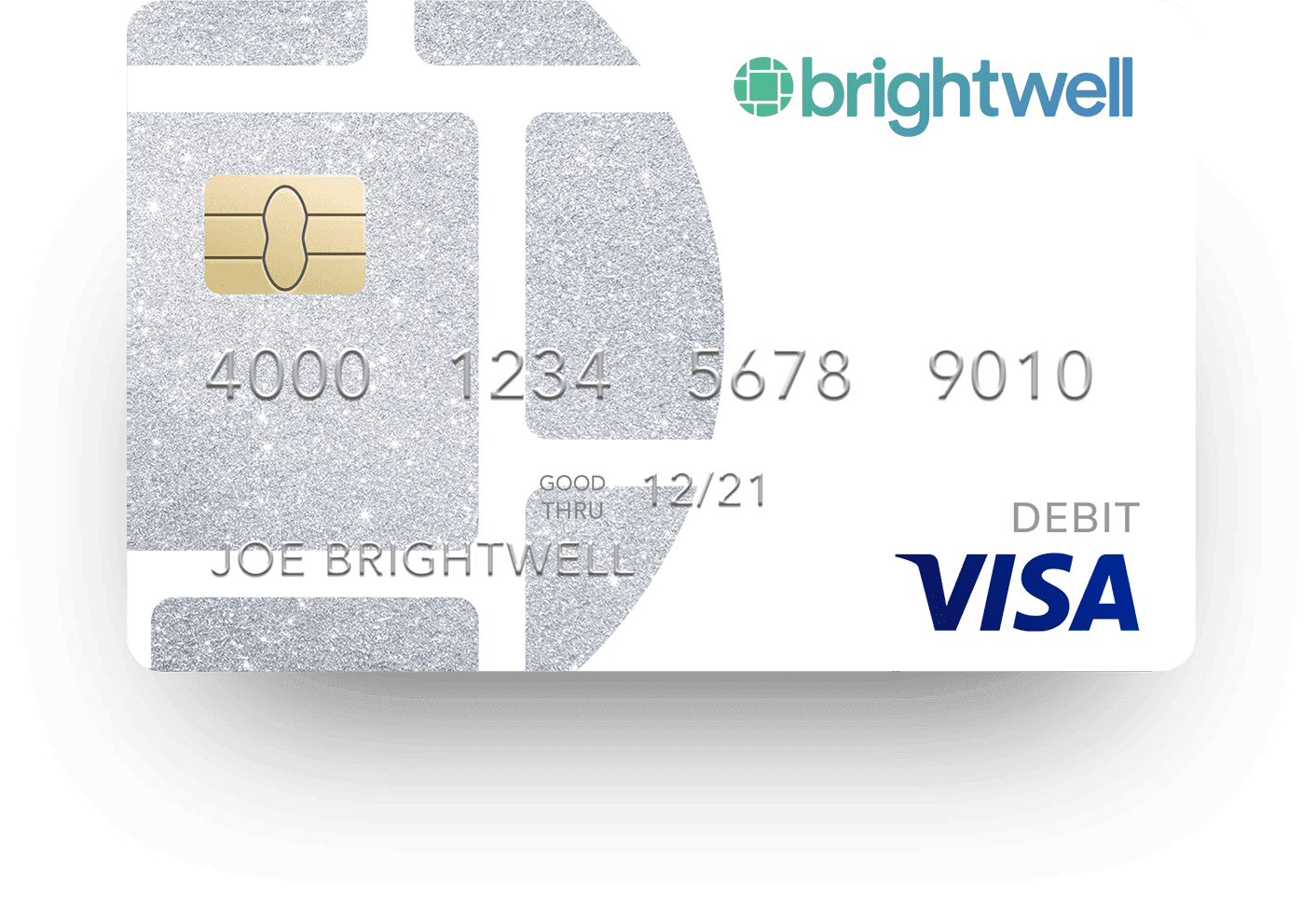 The Future is Bright
Having control of your money is powerful. Our Visa® and Mastercard® prepaid cards are safe and give crew easy access to their hard-earned money – and better control of their financial futures.
Safe & Secure
Never worry about theft or losing cash. With Brightwell, funds are digitally stored and are more secure than physical currency hidden in a shared space.
Brightwell's global customer service is available 24 hours a day, 7 days a week, 365 days a year; a smart, always-on-call advisor.
Share Easily
Manage and send money seamlessly, virtually anywhere in the world, through connected services with transparent fees.
Entirely Mobile
The Brightwell Navigator app makes it simple to view, manage, and send money without a desktop computer.